COVID-19 Health Measures
COVID-19 Health Measures
The health and safety of our tenants and all building visitors is paramount to PacTrust and our property management team. As we collectively prepare to return to our workspaces during this unprecedented coronavirus outbreak, we have implemented several health and safety measures throughout our office buildings.
Communication
Specific social distancing reminders have been installed in the main common areas, building entries, stairwells, elevators, and restrooms of all of our full-service office buildings. Additionally, CDC hand washing guidelines are displayed by restroom sinks.
Hand Sanitizer Stations
We are working to provide hand sanitizer dispensers near the entry of each building and in common area gathering spaces.
Building HVAC
All heating, ventilation, and air conditioning (HVAC) systems are set to run 24 hours a day to provide continuous air circulation to our buildings. The controls are set to allow increased ventilation from outside air.
Cleaning & Sanitization
We have increased the daily sanitization of high touch point surfaces including:
Common Areas
Door handles and stair handrails
Elevator call buttons and handrails
Lobby and reception countertops
Restroom surfaces and stalls
Drinking fountains
Tenant Suites
Door handles
Surfaces, such as counter tops, file cabinets and handles, and tabletops
Conference room tables and chair arm rests
Kitchen area counter tops, cabinets and drawer pulls, and commonly used appliances, such as coffee machines, microwaves, and refrigerators
We encourage each building occupant to wipe down their personal electronics and work areas daily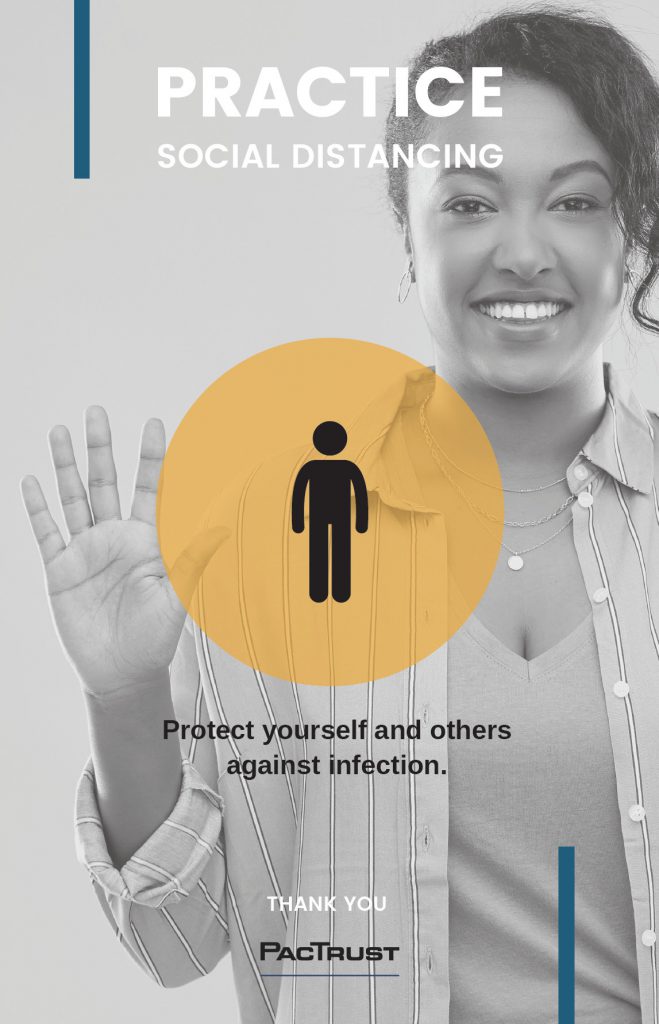 Hand photo created by freepik